NEWS AND STORIES THAT INSPIRE US
We truly believe in
the power of sound.
We back up that belief with the imagination, passion and ingenuity of engineers,
creative thinkers, tradition breakers and innovators across the globe.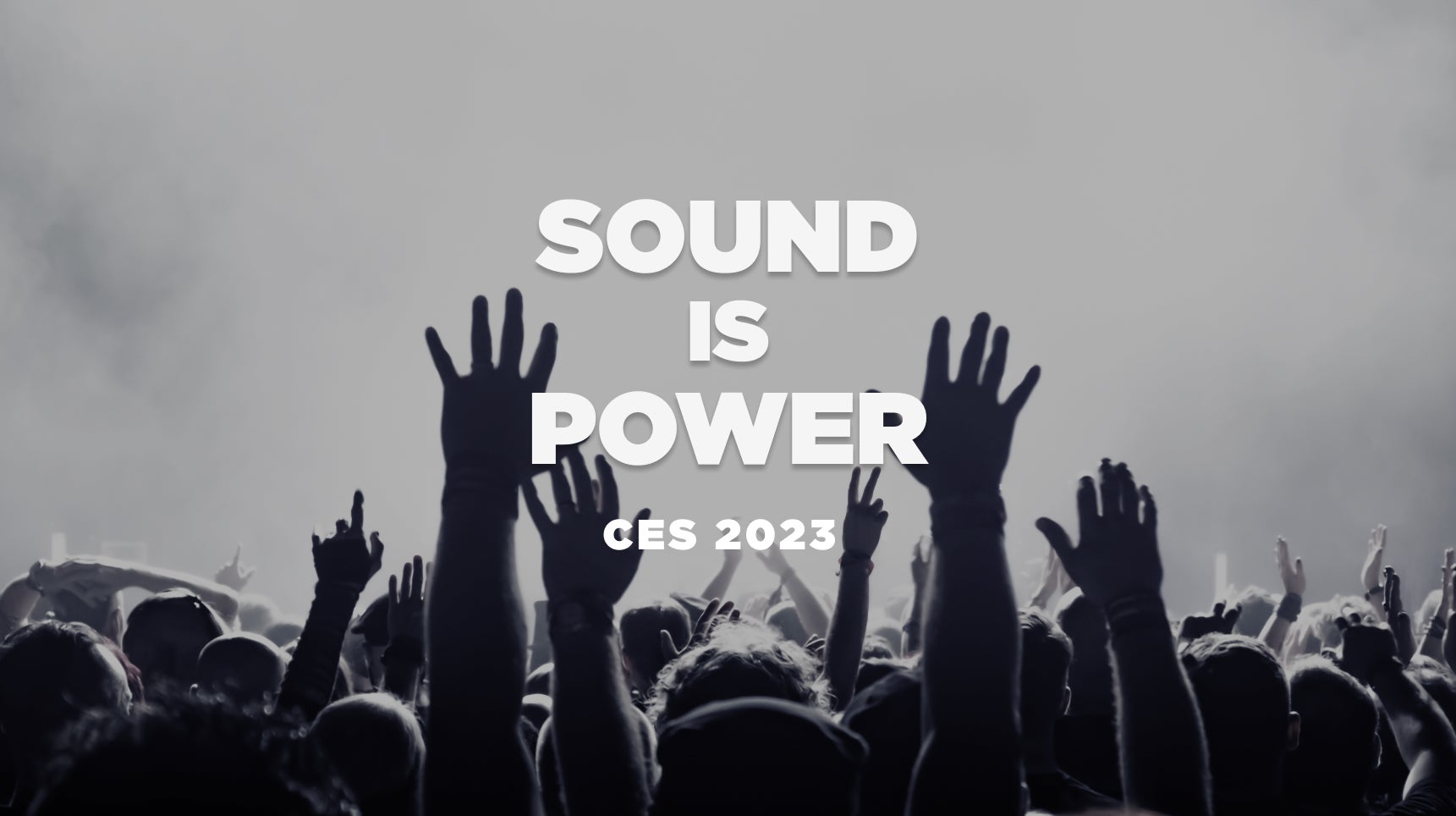 There was lots of excitement surrounding our invitation-only event during CES. Read some of the latest stories from people who attended our event and see why they're as excited as we are about the Power of Sound.