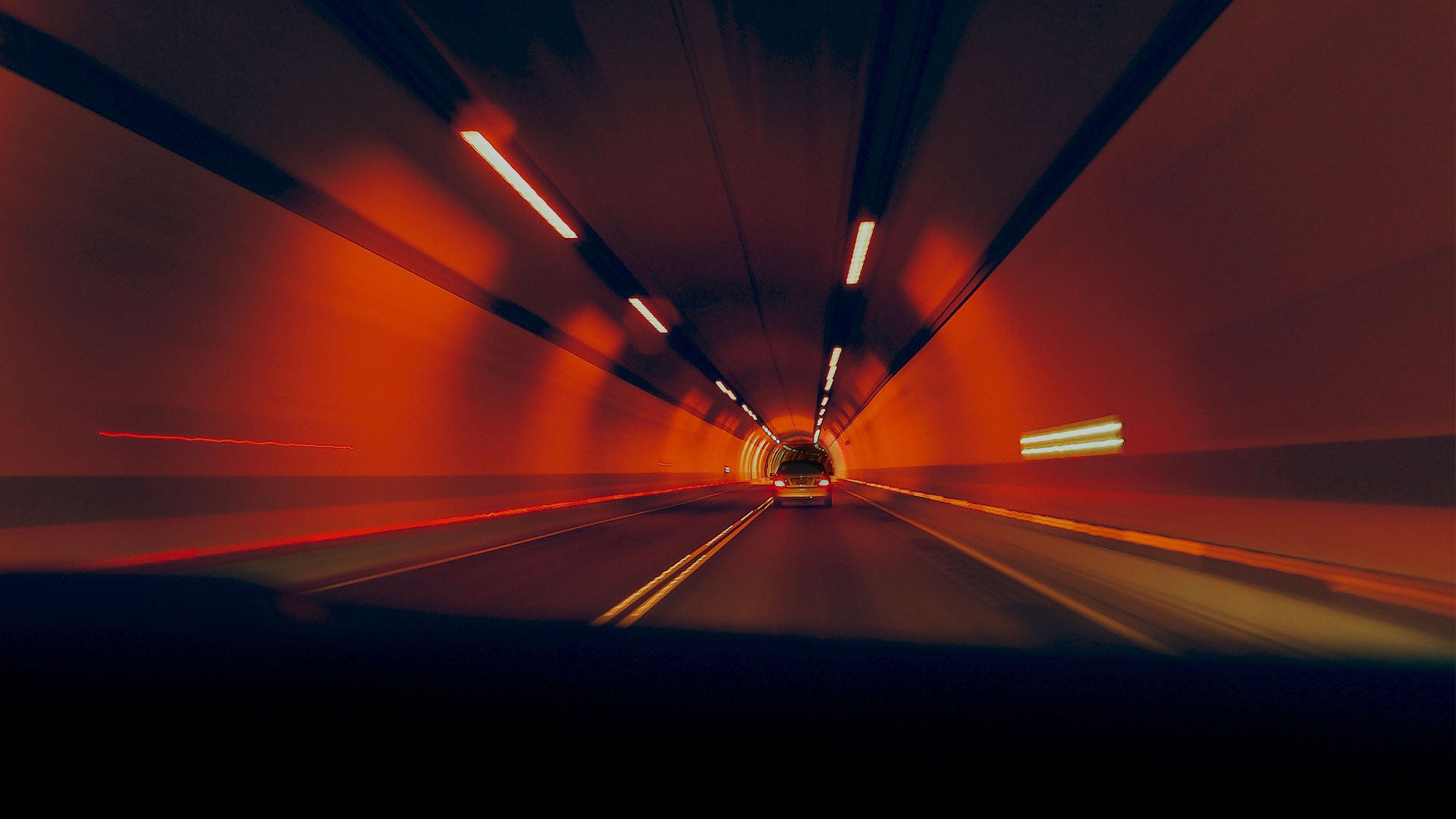 TECHNOLOGIES
ACTIVE SOUND
MANAGEMENT
As the award-winning inventors of QuietComfort noise cancelling headphones, we've changed the way the world listens. We've taken our innovations and experience and brought them to the road.
Helping carmakers build better cars
Light. Efficient. Better sounding. Better performing. Carmakers need a way to enable these benefits without additional hardware. Active Sound Management is a smart way for manufacturers to reduce, enhance, and tune engine sounds to their precise specifications, making your ride more enjoyable.
 
ENGINE HARMONIC
CANCELLATION
Carmakers can leverage Engine Harmonic Cancellation to automatically reduce undesirable noise from the powertrain. The algorithm uses the car's audio system to generate acoustically opposite sound waves, reducing the unwanted noise.
ENGINE HARMONIC
ENHANCEMENT
Bose engineers collaborate with carmakers to bring the signature sound of your car's engine to life. The algorithm works with the vehicle's sound system to enhance the spectrum of select engine tones, providing refined and desirable powertrain sound inside the cabin.
IN DEVELOPMENT
The future of Active Sound Management
As an industry leader in noise cancellation technology, we're researching ways to change how you experience sound in a car. Imagine an even quieter ride with less tire and wind noise. The future is full of promise, with ongoing discoveries in road noise and broadband noise cancellation.